E-GOVERANCE PRACTICE
Information Technology (IT) is playing a critical role in enabling
DATA CENTER SOLUTIONS
We at COMTECH follow a phase methodology to provide Datacenter
SKILL DEVELOPMENT
Skill Development means developing yourself and your skill
MANPOWER OUTSOURCING
COMTECH provides IT skilled manpower its clients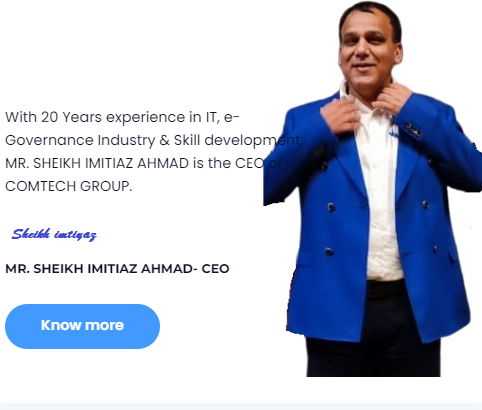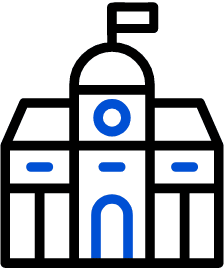 We are COMTECH IT solutions agency!
Choose The Best IT Service Company in the City.
With our passion for science and technology amalgamated with a will to serve the country and its citizens, COMTECH stands for delivering quality services in Information Technology.
COMTECH was established in 1997 and is registered as an ISO 9001-2008 private limited company under Companies Act, 1956. We are proud to be the oldest and the first IT company in Jammu & Kashmir, India.
We at COMTECH aim to provide IT-enabled solutions and promote scientific temperament within and outside the company premises to strengthen the nation from its core.
COMTECH GROUP was established in the year 1997. COMTECH is a well-known Group of Companies headquartered at Srinagar, Jammu & Kashmir. With a firm financial base backed by a professional management setup, established its mark in IT Enabled Services, Skill Development. At present we are having the presence in 10 States & 2 Union Territories across India. COMTECH has more than 50+ offices and we have more than 500 employees on its payroll.
COMTECH GROUP has established new thrust areas which include Telecom Services & OFC Laying across India. COMTECH GROUP stands for quality, efficiency and an ethical approach towards its commitments.
Inaugural function of National Family Health
Survey-6 (NFHS-6), the survey of Ministry of Health & Family Welfare, Govt. of India and International Institute for Population Sciences (IIPS), Mumbai through its Field Agency Comtech IT Education Trust.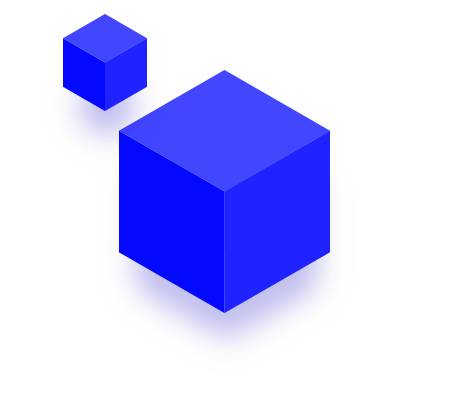 Some easy steps to process!
We provide some exclusive services for clients
It's very easy to contact us
We have many good client's review
They have a fantastic team of specialists who are understanding, kind and informative. Their support feels both professional.
Arnold Burner
We consider Akita as our off site IT department and find you and your colleagues always happy to assist with our questions.
Ergi Laura
The support service is always run at the highest possible standard. All issues are resolved with a lot of care.
Sachin Diwar